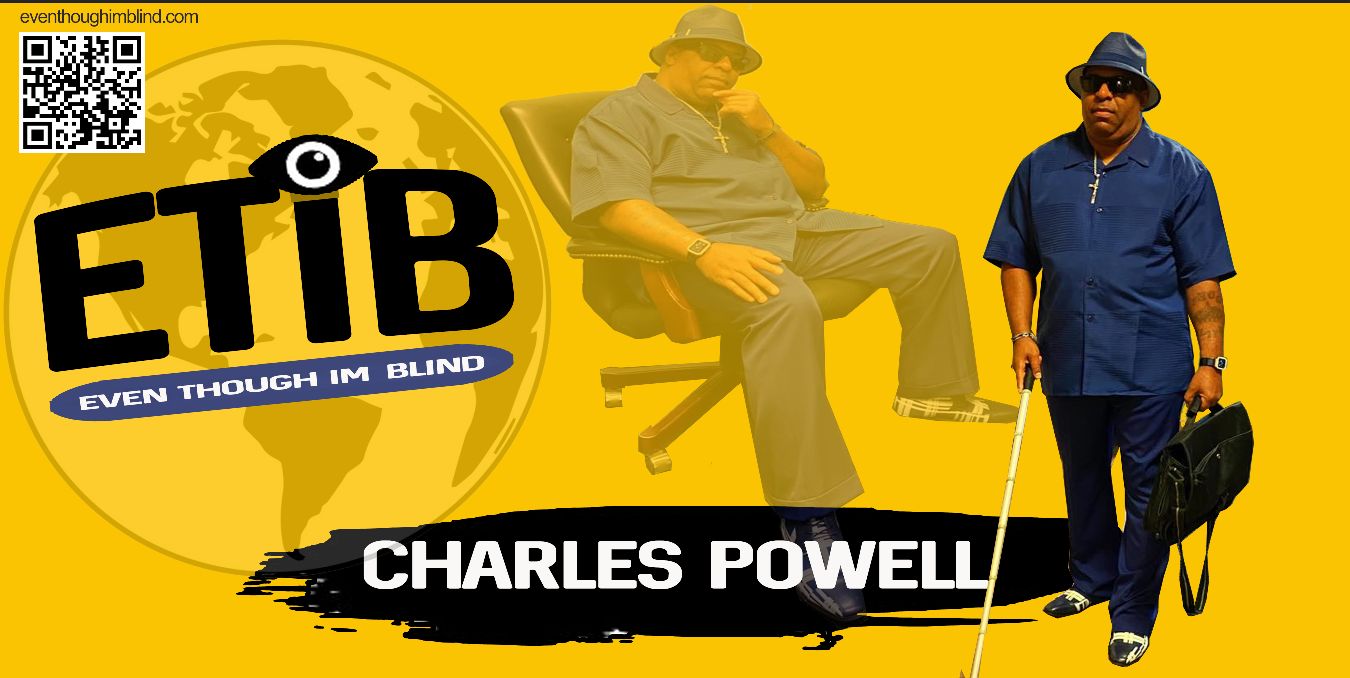 Charles Powell, has the unique privilege of holding A dual bachelors in criminal justice, A triple masters degree in criminal justice, and is currently working on my doctorate degree in business administration both an asset for Antero Resources Inc and an entrepreneur by nature. Charles is helping countless individuals with his skills that leverage individuals for a greater purpose and quality of life.
As blind person Charles knows learning challenges and entrepreneurism inside out, and today he'll help us understand how to craft an actionable plan, and how to avoid some of the common pitfalls of sight loss, Charles defines his blindness as a quality to gain usable results.
If your thinking of pursuing a higher education or starting a business or have thought of doing so, hear more of the ETIB EXPERIENCE. This is an excellent story to relate and reflect to.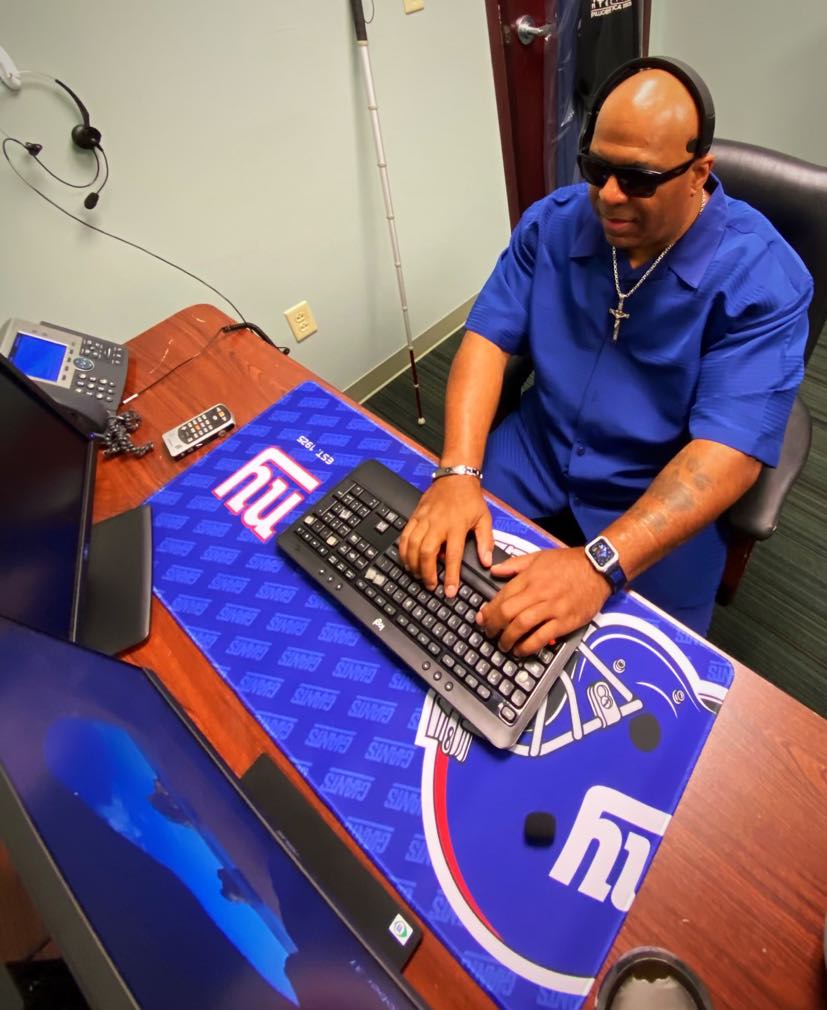 Who is Charles Powell ?
How does he define blindness?
What is a typical day in his life
What led Charles in pursuit of starting his own business?
The experience you have setting up and running a business?
What has been your biggest success?
Example Text